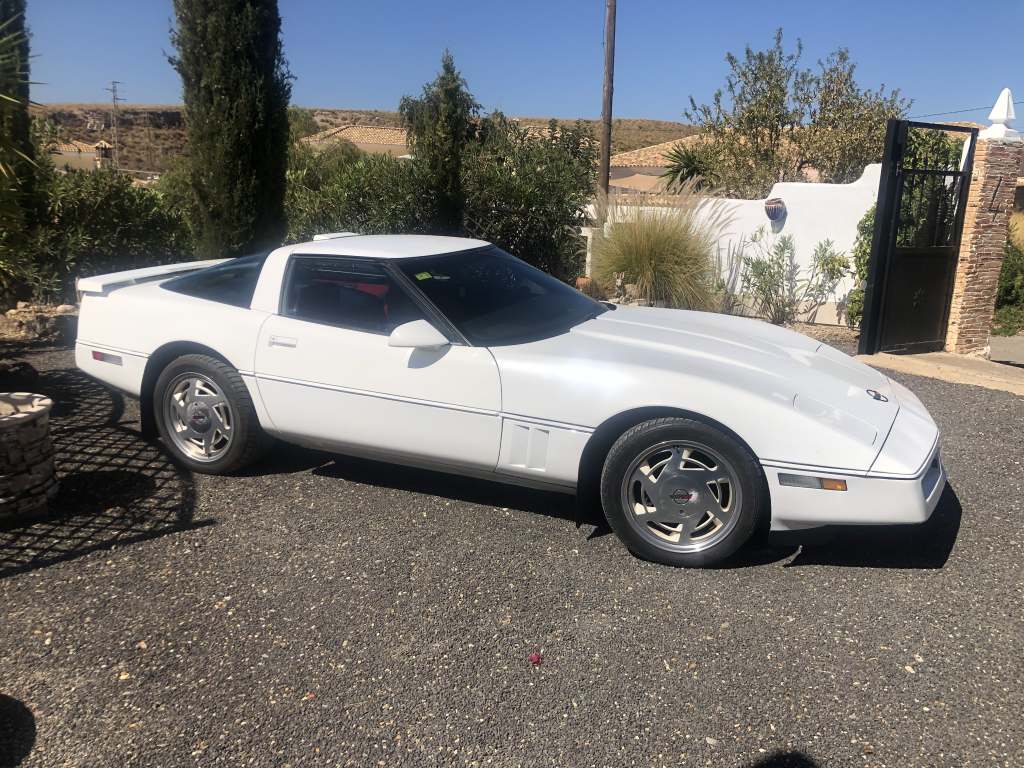 For Sale 5.7 Litre Corvette
1988 Chevrolet Corvette
5.7 Litre Coupe. Lux pack model.
Re-trimmed red leather interior. 
All weather strips have been replaced
Comes complete with Glass and Steel roofs.     
Historic Plated
For Sale @ 15000€ to view
Contact Alan on 0044 7526093446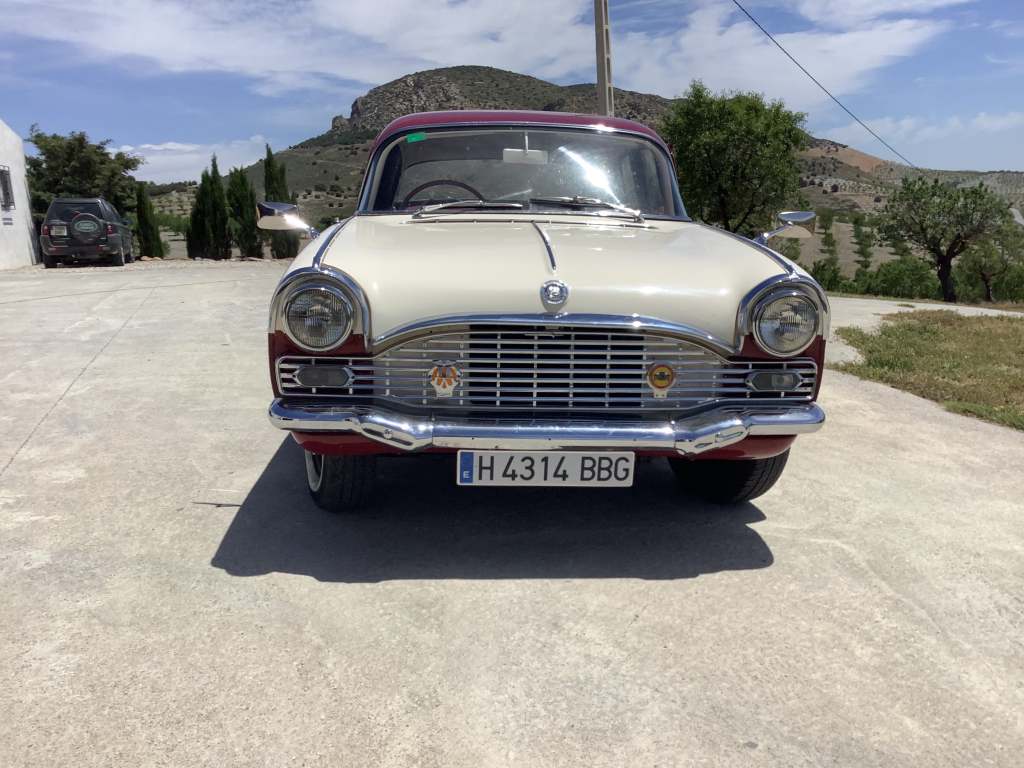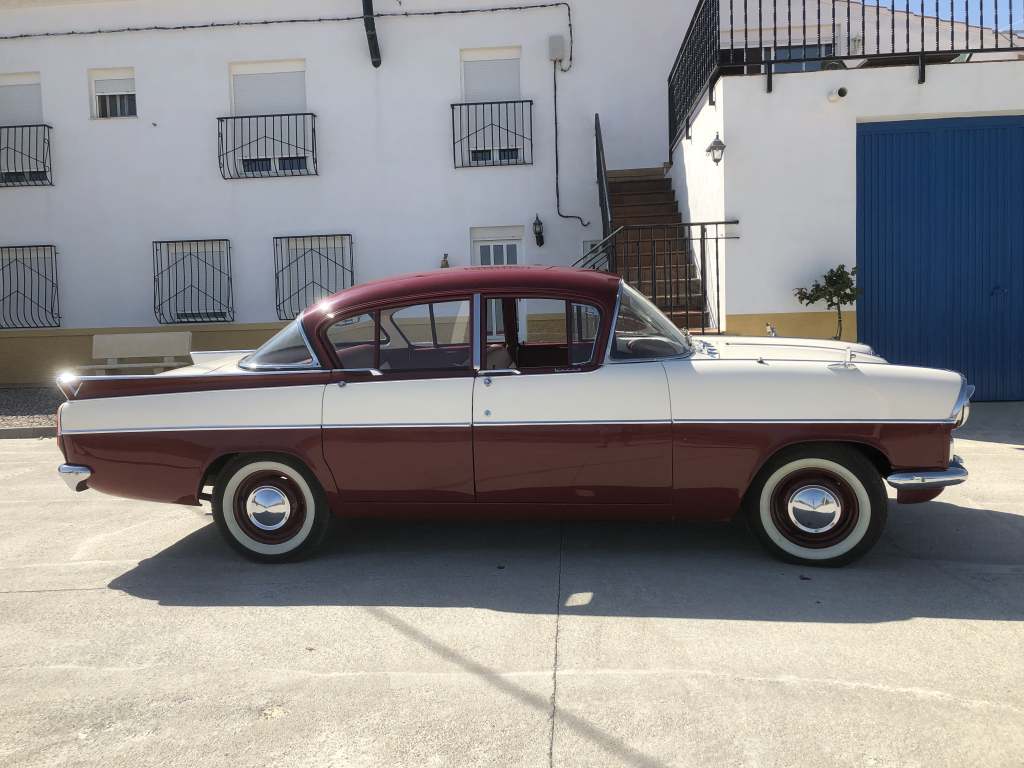 1962 Vauxhall Velox full nut and bolt rebuild about 8 years ago only 82,000 recorded miles.
Fully historic plated.
Believed to be the only one of its type in Spain.
19,000 € ovno
Contact Peter by WhatsApp on 644 477 566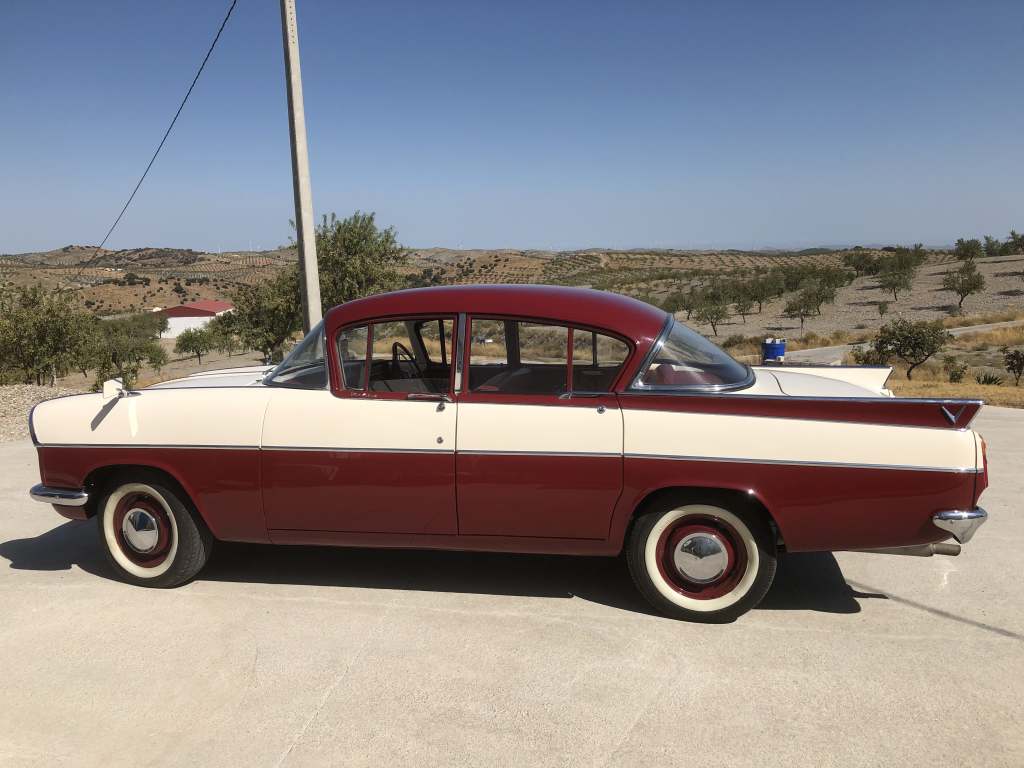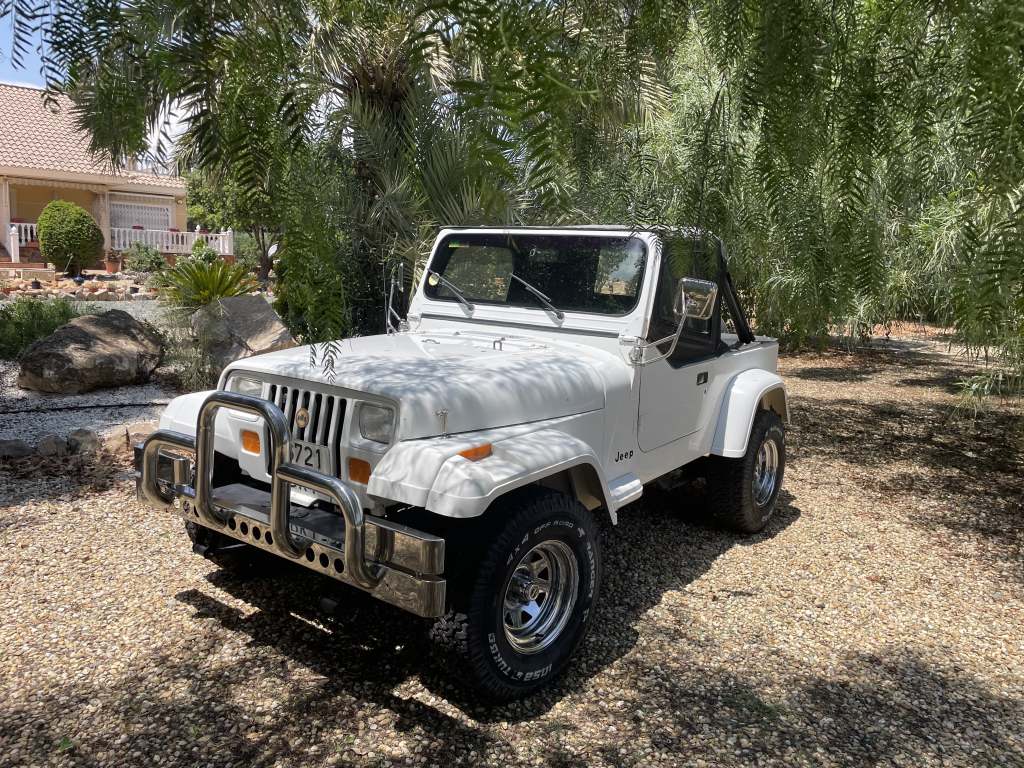 FOR SALE Jeep Wrangler YJ7
Jeep Wrangler YJ 7 first registration in USA 25 /11/1987
Imported to Spain 26/06/2001
The engine is the smaller 2.5 litre option with 5 speed forward gearbox with high and low ratio. Option to use in either 2- or 4-wheel drive.
The Jeep has various newer canvas tops, especially made and fitted to the Jeep.
The mileage shows at 83700 whilst I have no proof this is not genuine, and I have no reason to doubt it.

13,000 € ovno
Contact Will by WhatsApp on 671 171 340