TECH TIPS
A torque wrench is an important part of any tool kit. Treat it with care and use it often. Manufactures don't list torque figures for nothing!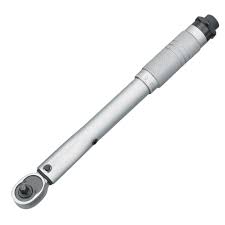 When you've finished, always 'unwind' the wrench returning it to zero. It will stay more accurate for longer, if you do!
When doing your under bonnet checks, cast a glance at the air vent in the master cylinder cap(s). The vent hole allows air in to replace falling fluid levels. If this becomes blocked a 'spongy' pedal will result.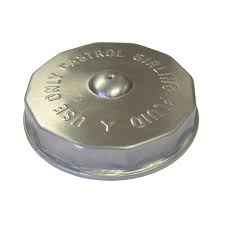 Some caps incorporate a rubber bladder, which limits air contact with the fluid, as the mineral based fluid absorbs water from the air (hydroscopic).
Paul Gough.