Month:
December 2017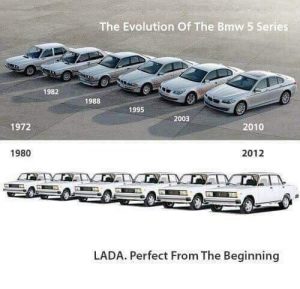 Isn't it refreshing to see an advert which tells the truth, plain and simple?
Paul
If we are talking about future classics, is it more likely to be those which have been reliable in their lifetime, or those which have been unreliable? Well, there are hours of bar room debate here, so the two sites below will provide a good starting point for research:
​On a personal note, after looking at the offerings, I didn't feel the need to bother Ebay!
Monthly club meeting 2nd November. With the end of the year in sight, attention was drawn to the Calendar of Events for 2018, which is taking shape nicely. Volunteers are needed though, so have a read of the Newsletter to see how you can help. It was a well attended meeting too, with 34 folks filling the room with noisy chatter. We also welcomed new members Peter and Christine, returning members Andy and Julie and guest John.

Even more members and guests turned out for the monthly run, on 15th November, organised by Bill and Brian (shame about the Mayflower being indisposed, Brian). Thirty eight folks sat down to lunch at El Sitio, near Sorbas, after a run starting at Tabernas and taking in the scenery around Tahal. Nice one, boys!

And so to the 950 Club meet at Bar Laguna on 26th, where again lots of people enjoyed coming together for a common interest.

And finally, apologies to Keith and Sue for not mentioning in last month's ramble, the great run laid on for us last month. It was certainly interesting! Let's do it again next year!
See you next month.
Paul Gough